Cath Shanley
Finance Officer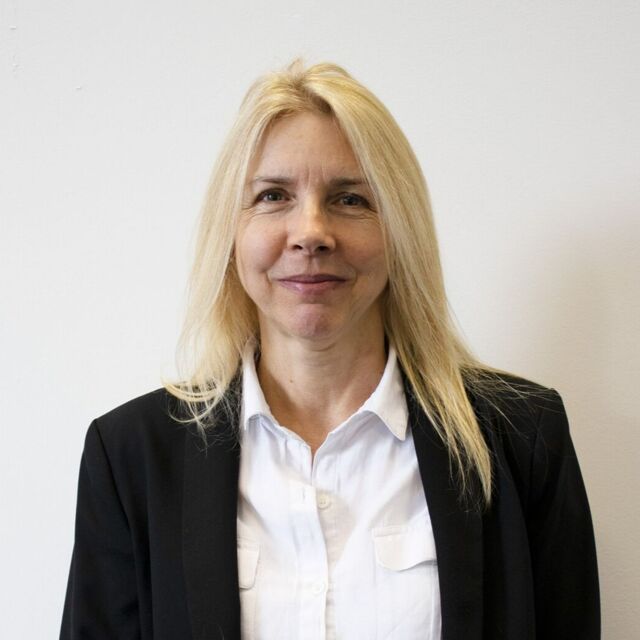 Cath has over 20 years' experience working in finance and company administration. She has passed AAT and CIMA stage 2 in cost accounting and management science. Cath has worked in education for 5 years having previously worked for South Pennine Trust before her 2 years with Altus Education Partnership.
She is required to support the Chief Financial Officer and the Finance Manager in the trust's operational financial functions developing and implementing, financial systems to support the trust.
Cath's main roles are to ensure the efficient operation and maintenance of the accounting systems, purchase and sales ledgers. She is required to liaise with, staff and suppliers students, and parents where necessary.