Aine Barnes
Chief People Officer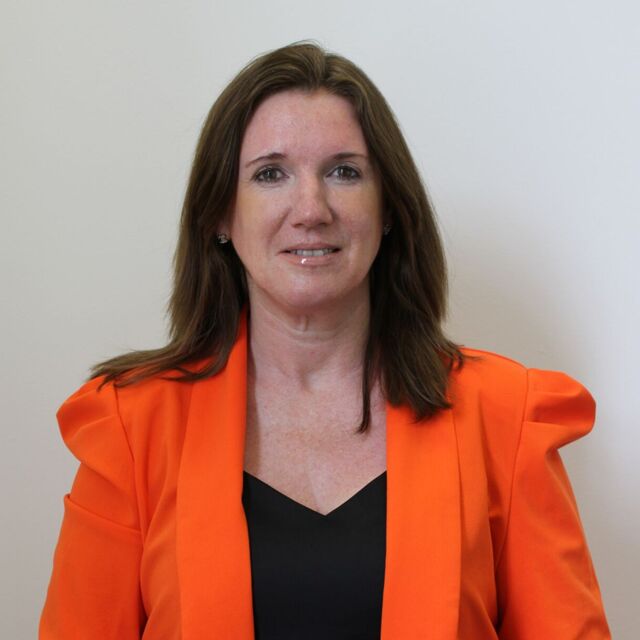 Chief People Officer
Aine has over 25 years specialising in Employment Law, Employee Relations, and Human Resources in both the private and public sector.
As an Employment Law solicitor, she is target-orientated and has a proven record of delivery, especially in change management and service transformation. Her legal career and experience gives her the edge for achieving efficiencies, managing and maintaining high profile relationships and risk management.
In previous roles as Head of HR and HR Director, she has led the HR service which involved working alongside previous CEOs in driving the alignment between HR strategy and business objectives and working in partnership with key stakeholders.
Aine has latterly specialised her HR practice in the Education Sector advising Schools and Headteachers on the entire spectrum of employment matters such as performance management, capability, disciplinary, grievances etc.
Aine is committed to providing advice, support, and guidance in line with best practice and Employment Law ensuring full compliance with Employment Legislation and Trust policies and procedures.
She is dedicated to legal compliance, with a commercial edge always delivered with integrity.